Three benefits of subscribing

We remove the guesswork

Every month discover new products

You are in control(Pause, skip, cancel)
NA of the Month
My husband enjoys receiving random beers that he hasn't tried or found before.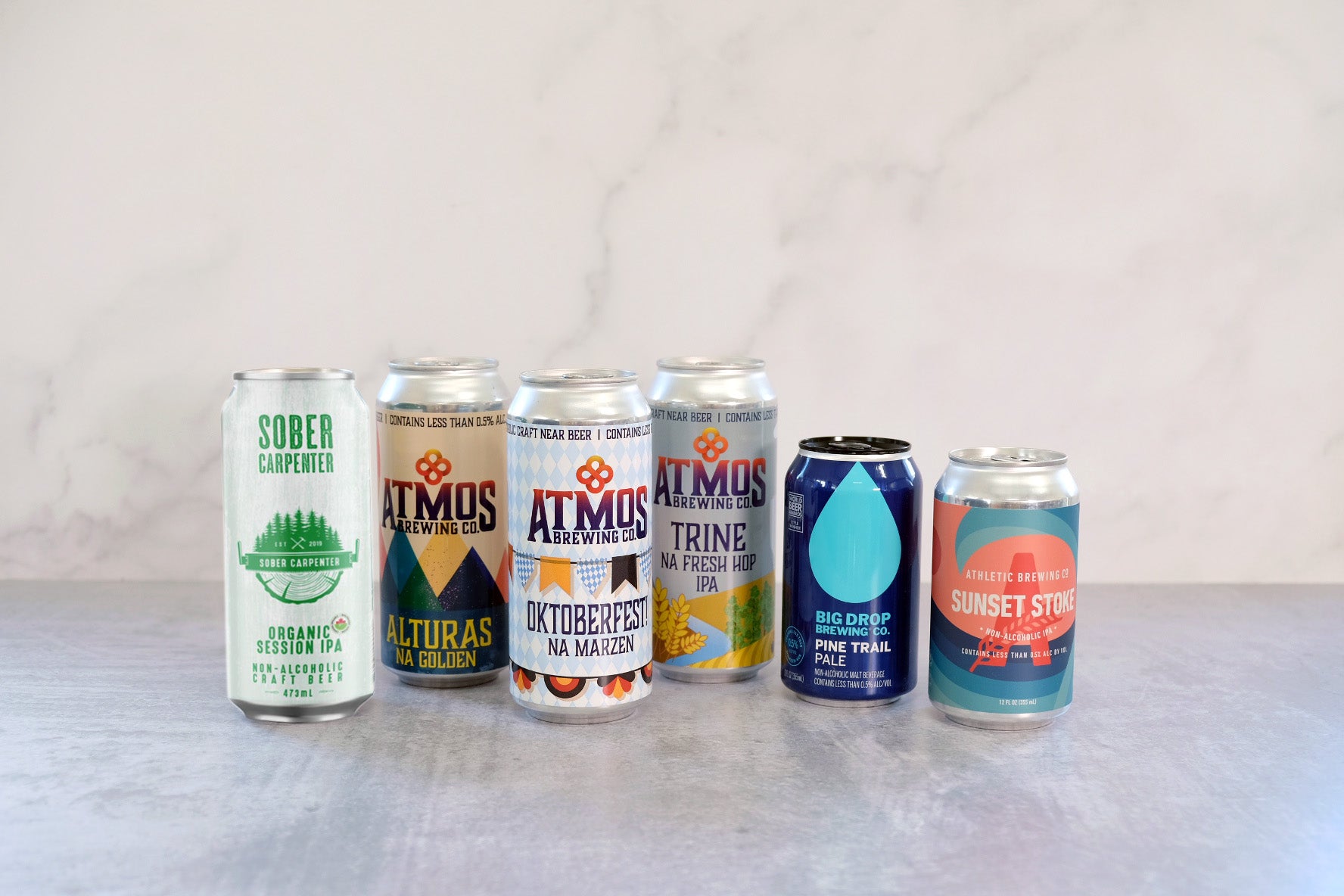 FAQ
Can I make changes or substitutions in my subscription?
▾
Thanks for your question! We pre-pack each month's subscriptions ahead of time, so unfortunately, substitutions and/or changes are not possible. You do have the option to skip a month, or change your subscription process date.
How can I manage my subscription online? I'm trying to log in and its not recognizing my email!
▾
After you complete your subscription purchase, please be sure and register your account on our website so you can easily manage your subscription online. Once your account is registered, log in to our website, and look for the Manage Subscription link on your account page.
Do I need to cancel my pre-paid subscription?
▾
No, after the last shipment of the predetermined length, your subscription does not renew. No further shipments or charges will be sent/made.
★★★★★

Tangy Treat. This is my newest favorite Gruvi Beer. Very light and refreshing. I love wheat beers and this is a winner.

Amy B.
★★★★★

Schwarzbier. This beer is very much like a German schwarzbier, or an American black lager. I love it . . . if only I could convince my local market to keep getting it.

Tom C.
★★★★★

Fantastic Brew. Many of the really good NA brews are hoppy, which is great, but sometimes you want a different flavor profile, and this is fantastic. One of my favorites for sure!

Sarah C.
★★★★★

Pleasantly surprised! What a treat! Notifications, shipping, packaging and delivery were seamless. And then there were the NA beers! Varied and delicious - IPA's Red Irish and creamy Stouts. I can hardly wait for next month!

Michael C.
★★★★★

A nice red. This is a great red beer. I like the tall boy format, comes in a four pack, which is easier to pack along for a nature day or a camping trip. The flavor is nice and full, but not too hoppy.

Lisa MoonCat s.