Be Part of the Better Rhodes Club!
Want to discover the best in the world of Non-Alcoholic and Alcohol-Free beverages? We've got you covered with our Monthly Subscriptions! Each month, receive new products to try and find your favorites! Whether you want to get your sommelier on and taste wines, crack open a cold one with friends, or master your mixologist skills, we have something for everyone! We offer open-ended (cancel anytime), or pre-paid subscriptions, perfect for gifting!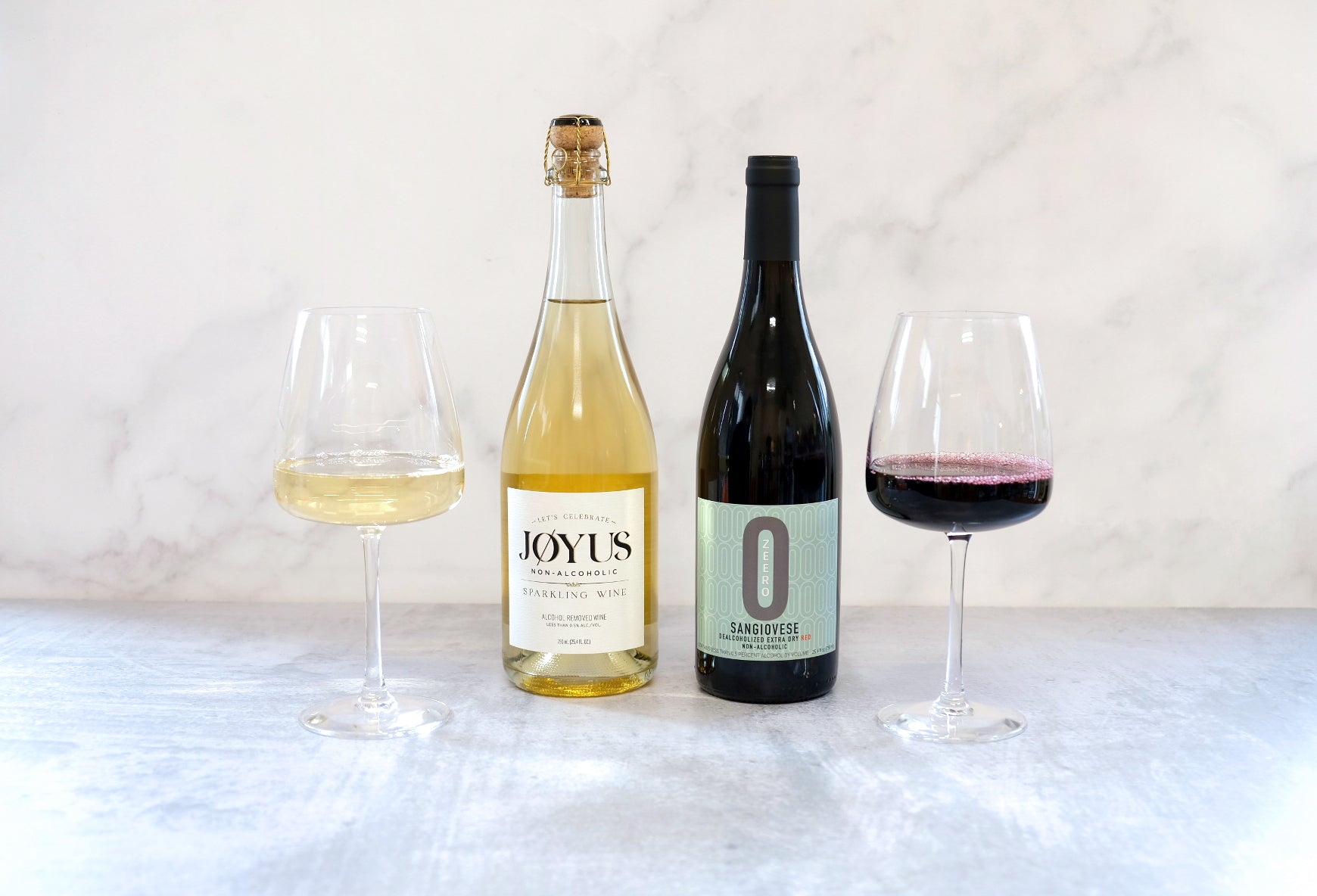 Wine Club
Experience new top-quality AF and non-alcoholic wines every month.
Join our Wine Club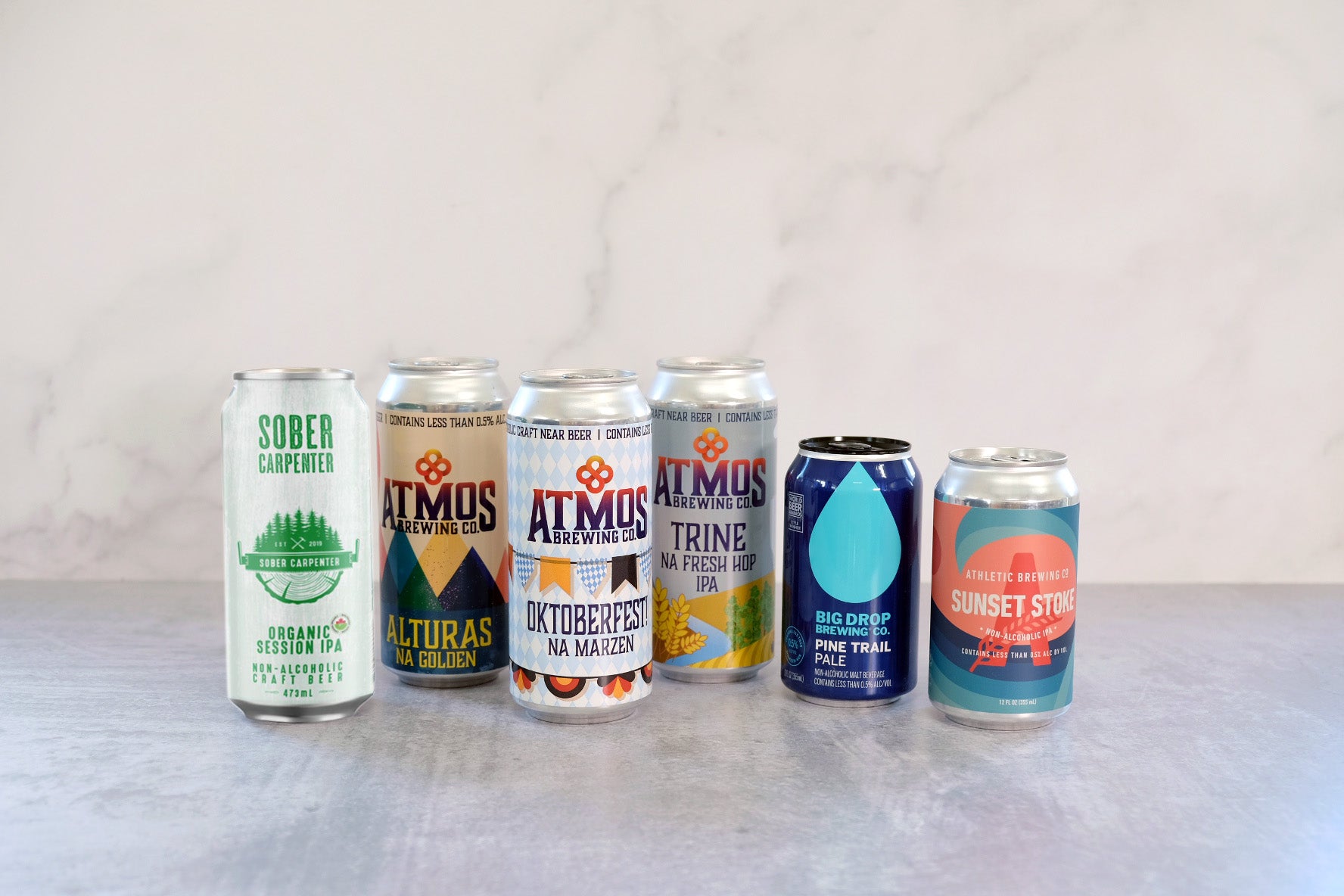 Beer Club
Try new craft brewed non-alcoholic beers every month.
Join our Beer Club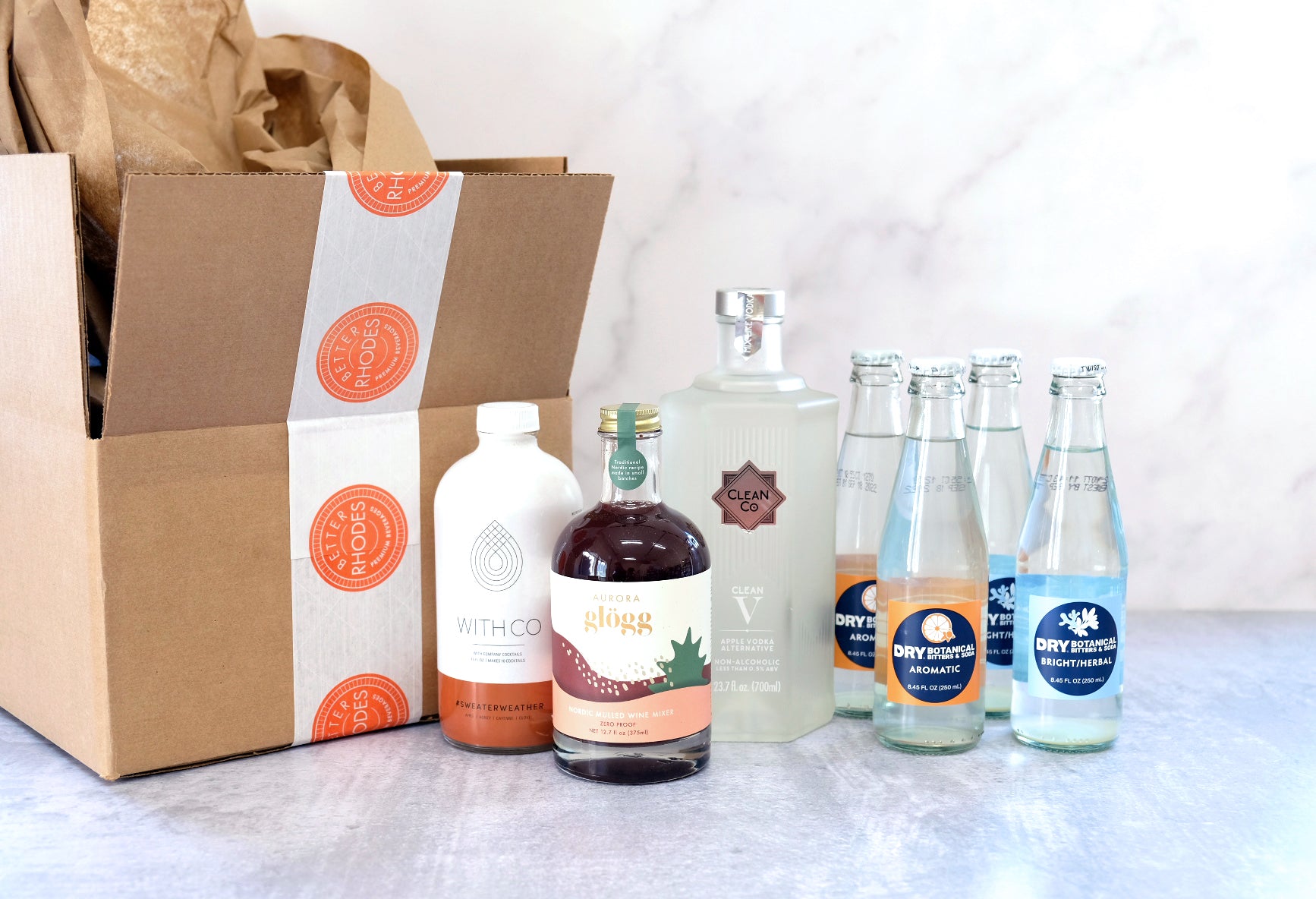 Cocktail Club
Stay up to date with the newest and best of non-alcoholic and AF spirits
Join Our Cocktail Club
How it works:

Select Your Club
Better Rhodes offers non alcoholic wine, beer and cocktail clubs

Choose Your Count
Customize with one, 6 or 12 per shipment

Select Your Subscription Type
Pay month to month with ongoing subscription or choose prepaid package of 3, 6 or 12 shipments.
FAQ
Can I make changes or substitutions in my subscription?
▾
Thanks for your question! We pre-pack each month's subscriptions ahead of time, so unfortunately, substitutions and/or changes are not possible. You do have the option to skip a month, or change your subscription process date.
How can I manage my subscription online? I'm trying to log in and its not recognizing my email!
▾
After you complete your subscription purchase, please be sure and register your account on our website so you can easily manage your subscription online. Once your account is registered, log in to our website, and look for the Manage Subscription link on your account page.
Do I need to cancel my pre-paid subscription?
▾
No, after the last shipment of the predetermined length, your subscription does not renew. No further shipments or charges will be sent/made.